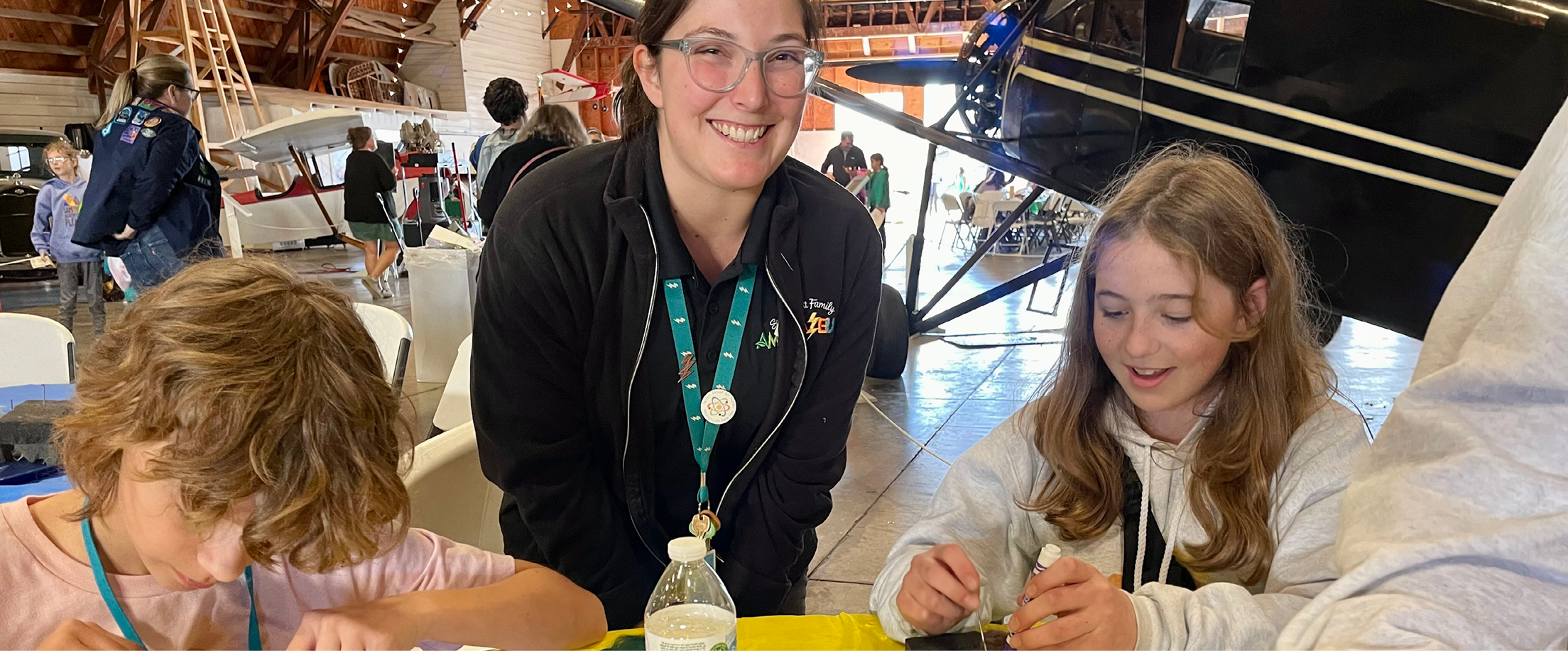 Program Partners
What is a Program Partner?
Program Partners offer programming for girls beyond a traditional troop meeting to help fulfill our mission to build girls of courage, confidence and character, who make the world a better place. The Diamonds program team carefully selects and vets each of our program partners to ensure the programs they offer are in line with the Girl Scout Leadership Experience (GSLE) and help girls build important skills by discovering, connecting and taking action in some way.
Program Partner Events
Set date activities can be found on the events calendar and are facilitated by partners all across the council, both in person and virtually!
How to Become a Program Partner
Interested in becoming a Program Partner? For more information on how to get involved please email program@girlscoutsdiamonds.org.
Please note, partner programs are not offered directly through Girl Scouts – Diamonds of Arkansas, Oklahoma and Texas and financial aid is not available.