The Girl Scout Network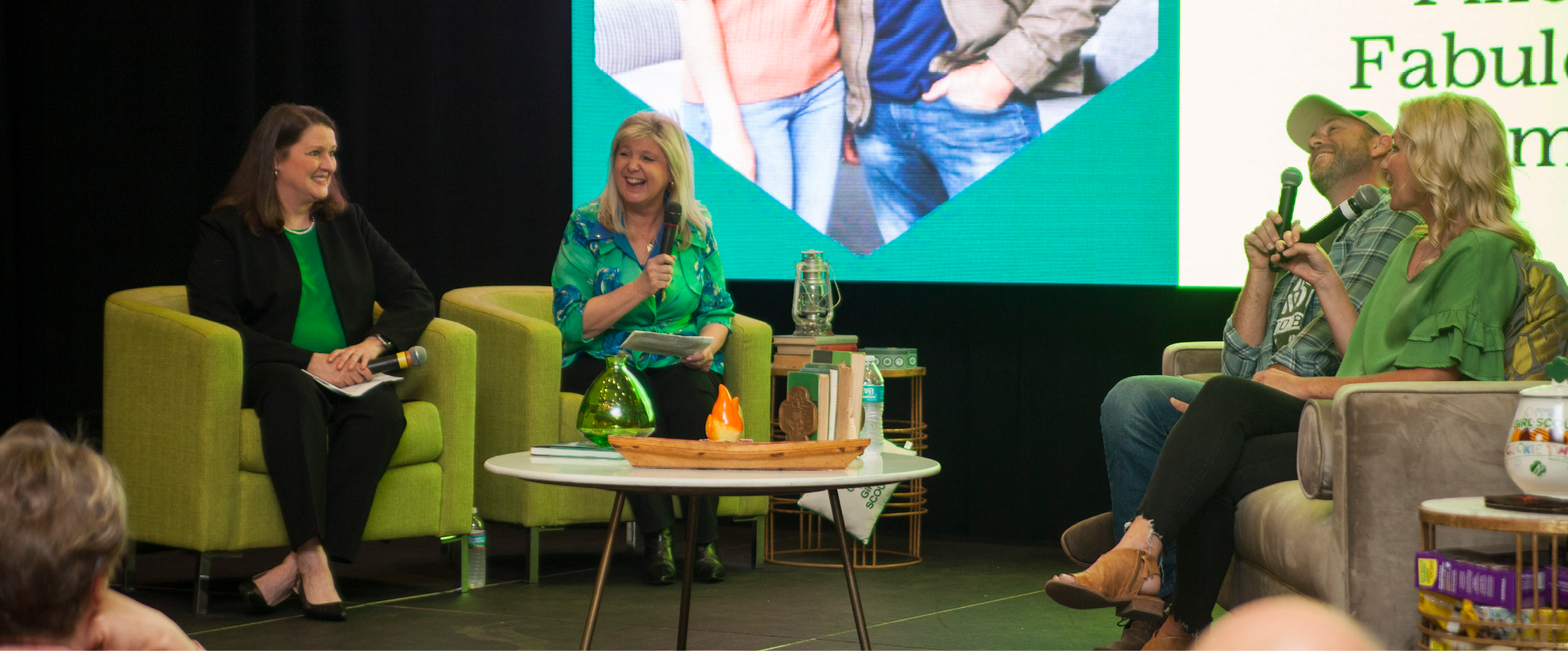 You know Girl Scouts as the preeminent leadership development organization for girls. And now, we've created The Girl Scout Network, a community of like minded advocates — Girl Scout alums and supporters from across the country — who are passionate about supporting girls.
Girl Scouts is the most respected organization of its kind, and the home of trailblazers such as Venus Williams and Katie Couric. Girl Scouts is also where many female CEOs and astronauts, more than half of our nation's female governors, and 60% of today's congresswomen started their journey to success.
---

Connect to the Girl Scout Network 
 
Sign up now and you'll receive: 
 
Our monthly digital newsletter, featuring inspiring alum profiles, savvy career advice, volunteer and advocacy opportunities, and more!
Invitations to memorable local and national events, including our exciting virtual Campfire Chat series. 
Discounts, such as 10% off your first purchase at girlscoutshop.com
Complete and confirm your contact information to get started now.