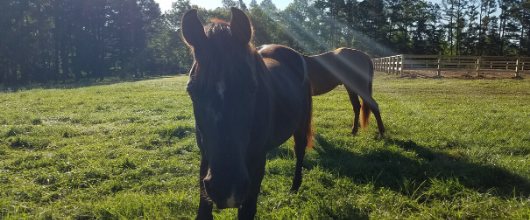 Horse Program - Make a Pledge
Thank you for your interest in supporting the Girl Scouts - Diamonds Horse Program. Your gift provides low-cost access to equestrian programs for thousands of girls, equipping girls with the compassion and confidence to succeed in the arena and in life. Learn more.
Will you be a sponsor and investor in our horse program to make sure we continue to provide our girls and horses with the best riding and leadership experience? 
Please complete the form below if you wish to make your donation via a pledge over time. If you would like to make a one-time, outright gift, please complete this donation form. 
Questions? Email us or call 800-632-6894.